We're taking steps toward a better future with our NEW ECO Collection: a lineup of easy-to-organize bags featuring material crafted with recycled water bottles.
Shop Collection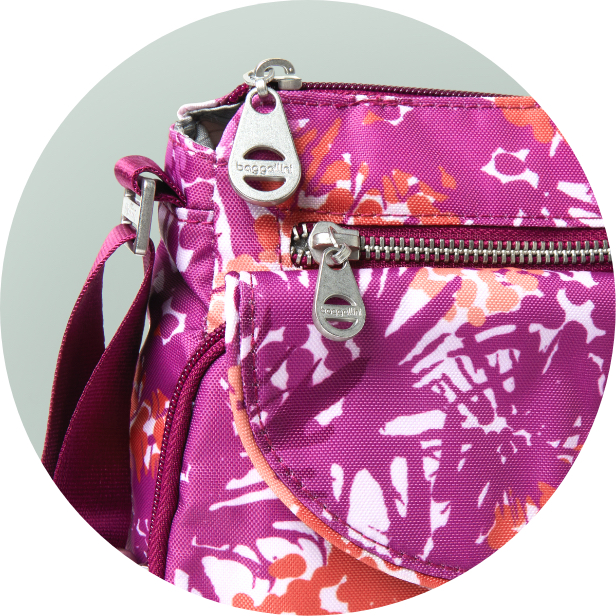 ZIPPER / RECYCLED CONTENT Our team didn't miss a single detail: even the eye catching zippers on these bags feature eco-friendly designs!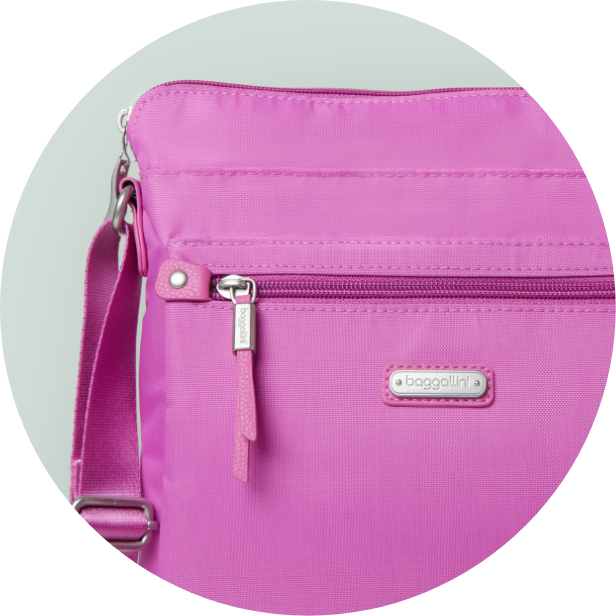 FABRIC / WATER-RESISTANT, WASHABLE Thanks to fabric made from repurposed products, our entire ECO Collection is water-resistant and washable. Spills and stains just met their match.
MAKING EVERY BOTTLE COUNT Recycling's never been better. By cutting down on product waste, we're committed to the win-win of looking great AND feeling great.