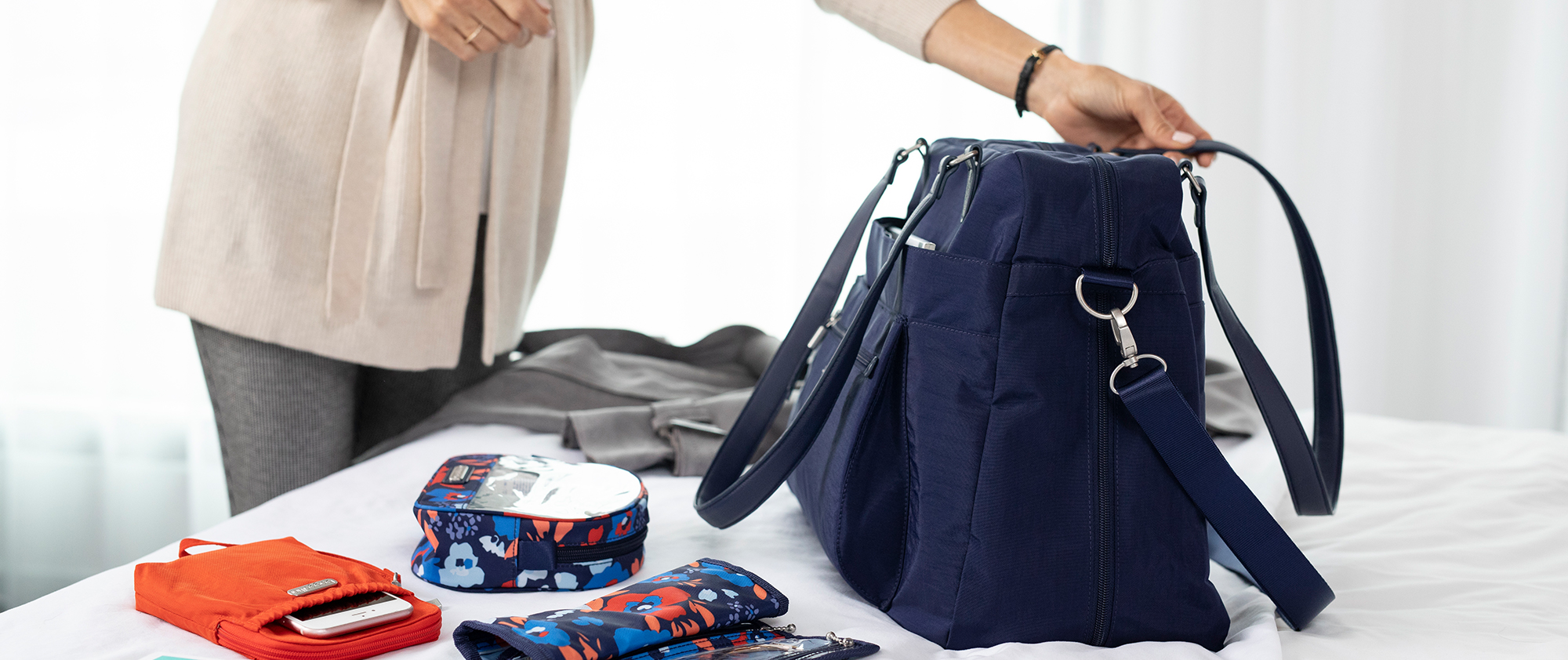 get 20% off + a free wristlet!
Be the first to know about exclusive deals, early product access, and more! We'll sweeten the deal with 20% off and a FREE charcoal cheetah wristlet.*
Sign up to receive a 20% off + free GWP promo code in your inbox.
*Offer valid on full-price items. Must be a new email subscriber. Additional terms may apply.
To see how we use your information, take a look at our privacy policy